Autism School International caters to learners with special needs, including autism and various learning disabilities. The institution is run by a multi-disciplinary team of special education teachers, physiotherapists, and psychologists, with hopes of further expanding our field of expertise.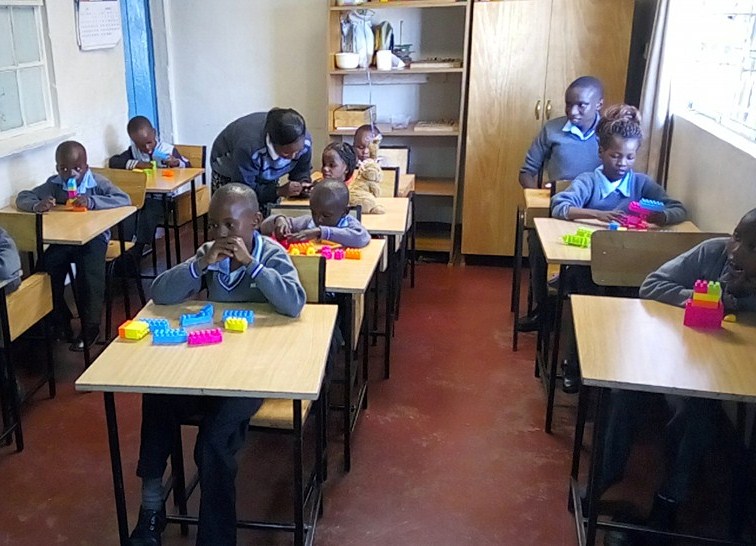 We not only offer specialized educational programs, but also psychological counseling services for parents, pupils, community members, and working professionals (ex. teachers, caretakers). In this way, we hope to not only foster new skills and independence in our pupils, but also to increase community awareness of autism and other developmental disorders.
Our multi-disciplinary team works to help foster learning and skill-building in a barrier free environment, encouraging students to gain positive self-concepts and a strong foundation of knowledge. We also work with parents in order to encourage greater bonding and a continuity of learning within the home environment.
As proper diagnosis is crucial for developing a solid learning plan, we further provide assessment services so as to place students appropriately. Our hope is to further expand the scope of services we can offer, and provide more students the opportunity to realize their potential.
In order to realize these goals, we work closely with community members and co-operate bodies (both locally and internationally) in raising both awareness and financial support.
Please feel free to get in touch if you have any questions about our programs through our contact page here or on our Autism International School Facebook Page